The launch of the M-Pharma application took place on Friday, June 11, 2021,  due to the covid-19 virus problem, the meeting was online, which was attended by faculty and students of Fontys University of Applied Sciences, leaders of the WorkXP Foundation, and a Rwandan team to monitor the implementation of the project from Kigali.
The topic of the study was a joint look at how to launch and introduce the M-Pharma application to the people of Kigali, and start using it on their phones to help them access medicines and pharmacies without having to travel long distances.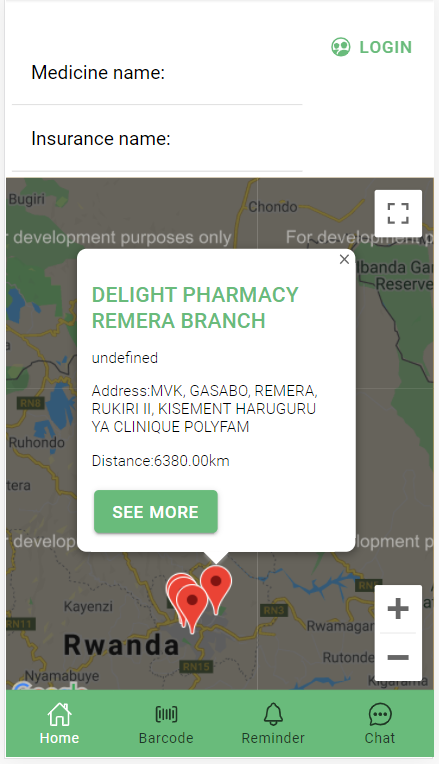 The meeting began with a reminder of what M-Pharma is? M-pharma is a mobile application that connects pharmacies across the country and allow patients to know the nearest pharmacy which has the right medicine that the doctor ordered. The M-Pharma application will help users not to waste time searching for medicines in pharmacies, and will also help them avoid covid-19 by not having to travel long distances to buy medicines.
They also explained how this application works on phones using its prototype and how users will be able to access it and install it on their phones.
Here is the link to our prototype https://h5hdr4.axshare.com.
The Kigali Implementation team has promised us that it will start encouraging pharmacies and the people of Kigali to participate in the use of this application as it is very important for them.