Today on 5th February 2020, we received a delegation from Eindhoven Municipality led by the Deputy Mayor Marcel Oosterveer.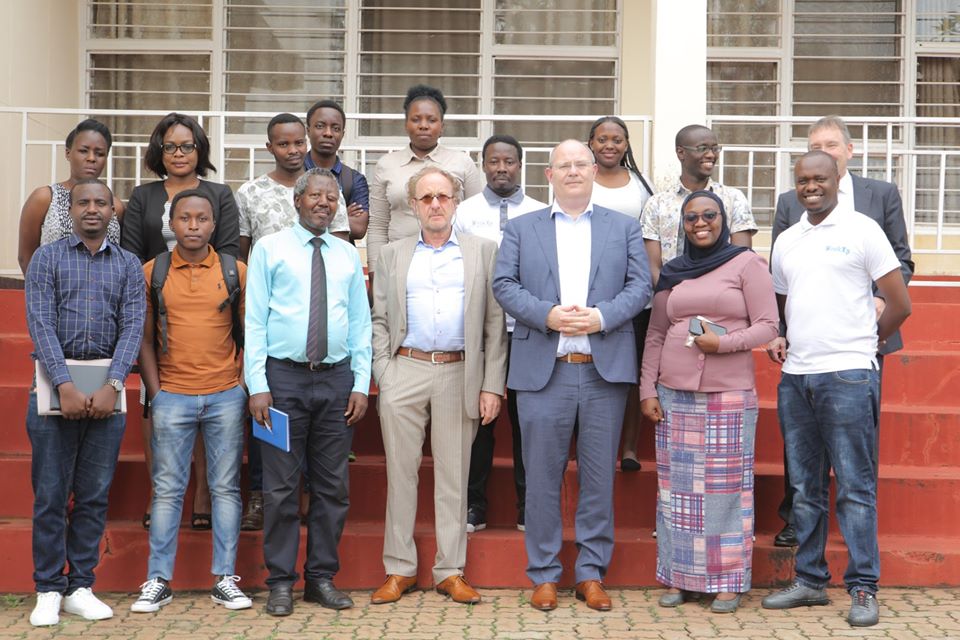 Their discussions were centered on having a partnership between two cities in urban development, smart transport, environmental management among others.

Work Experience Hub team got time to explain their activities, their works, and projects which are running.
We had time and discussions on how we can partner and continue to develop and implement different projects that can help the young graduated students in Rwanda
especially in Kigali city.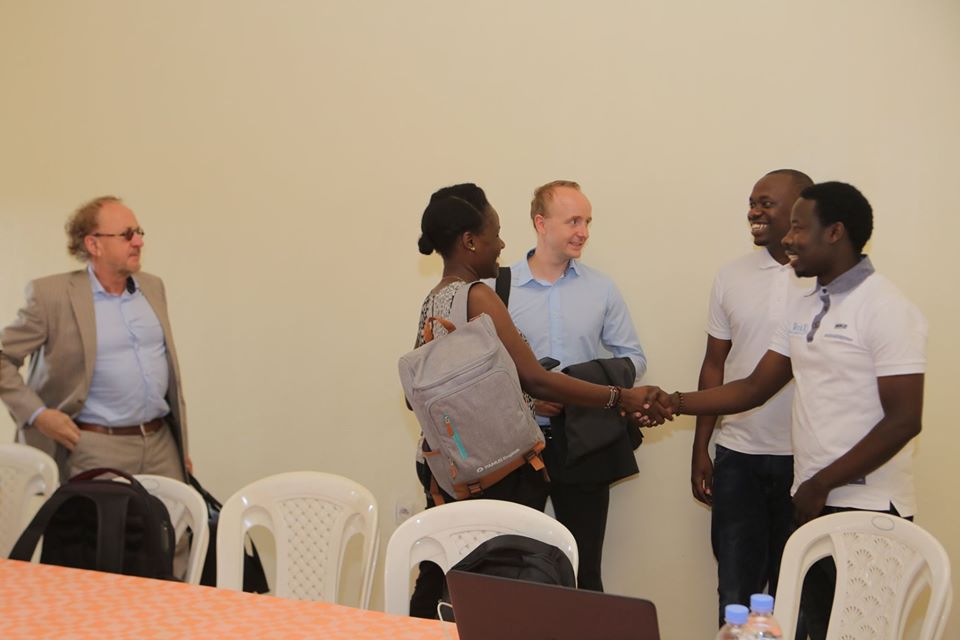 We had also guests from our permanent partners from different Universities in Rwanda ,
Dean of Science and Technology From Kigali Independent University Dr NDAYAMBAJE Pius and
Dean of Science and Architecture from University of Kigali Dr UMUTESI Liliane.